Collingwood Studios: A Hub of Creativity and Opportunity in Cape Town
In the heart of Observatory, Cape Town, a historic gem has been given a new lease on life. Collingwood Studios, located at 18 Collingwood Road, stands as a testament to the rich industrial heritage of the area. Originally constructed in the early 1900s as a clothing factory, this space, once silent, now hums with vibrant energy and innovation.
A Journey Through Time
In its early days, Collingwood Studios bore witness to the bustling activity of the textile industry. However, as the pages of time turned, the factory closed its doors in the late 1990s, leaving behind memories of an era gone by. But in 2019, the Castle Property Group stepped in, recognizing the potential of this historic space. With a vision to transform it into a modern commercial and office complex, they embarked on a journey of revitalization.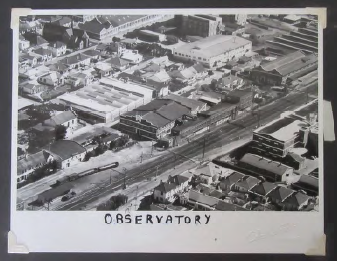 The Modern Transformation
The year 2020 marked the completion of this transformative journey. Collingwood Studios emerged from its cocoon as a contemporary haven for businesses, entrepreneurs, and creatives. Today, it houses a diverse array of enterprises, from innovative tech startups to dynamic marketing firms. This rejuvenated space also includes a trendy cafe and a collaborative workspace, fostering an atmosphere of collaboration and inspiration.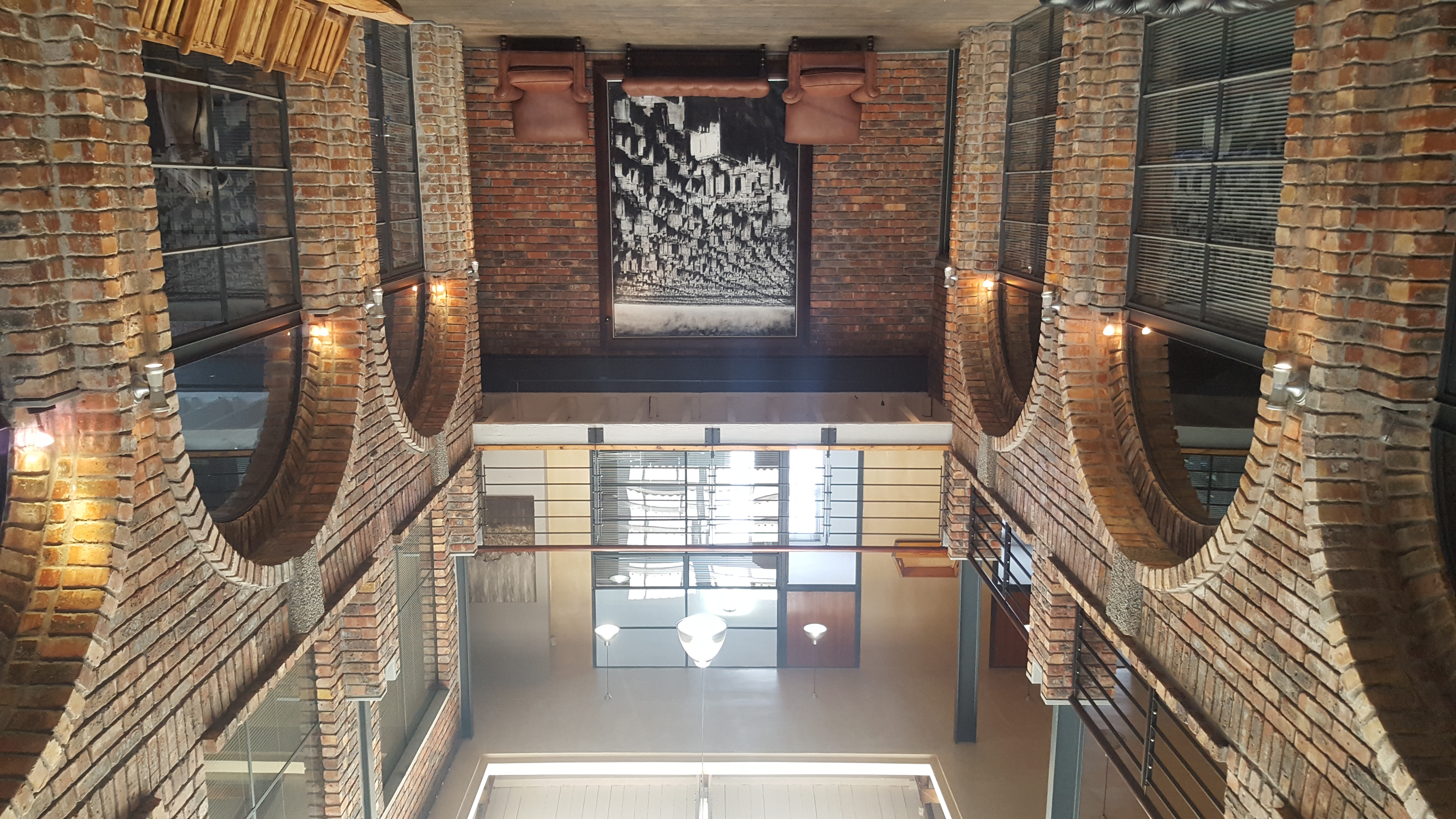 Before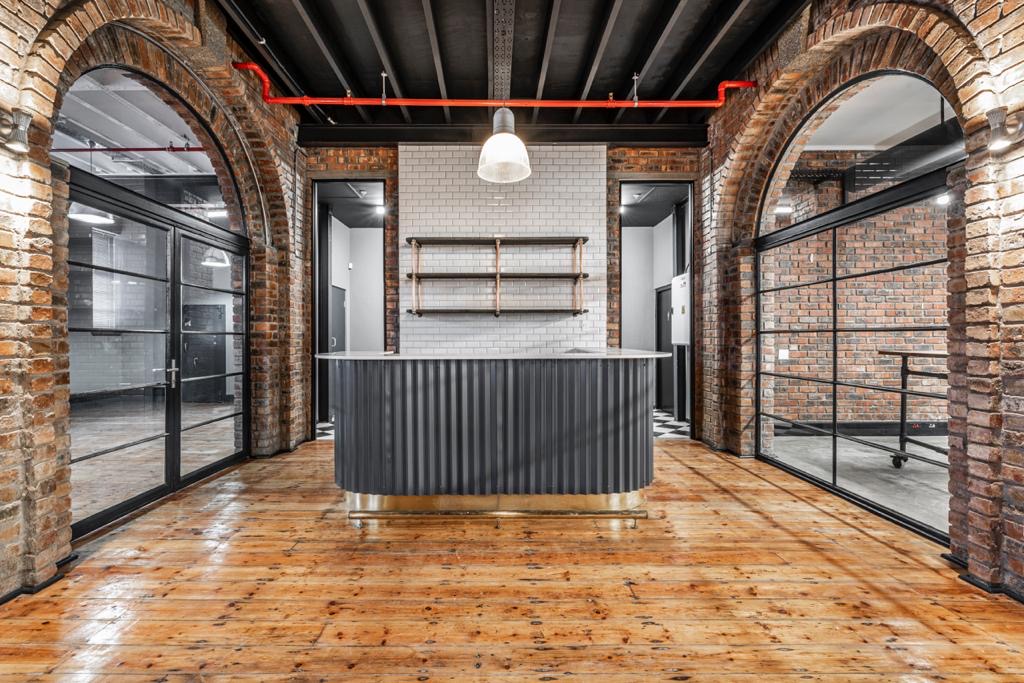 After
More Than Just Office Space
Collingwood Studios is more than just bricks and mortar; it represents the regeneration of Observatory itself. Situated in the heart of this vibrant neighbourhood, the Studios have become a symbol of its resurgence. With its central location, modern amenities, and vibrant atmosphere, Collingwood Studios has become a preferred destination for businesses and professionals alike.
The Collingwood Experience
What sets Collingwood Studios apart is its unique blend of historical charm and contemporary functionality. The industrial-themed architecture pays homage to its origins, while the state-of-the-art facilities provide a seamless work experience for its occupants. The central piazza, created by the combination of four distinct buildings, serves as a focal point, marrying modern design with classic aesthetics. Its close proximity to a multitude of restaurants and shops, the train station and taxi routes make it ideal for staff.
Investment Opportunity Beckons
For investors seeking a lucrative opportunity, Collingwood Studios presents an attractive proposition. As a fully-let, Premium Grade Investment Opportunity, with 15 000m2 of potential bulk for a future residential addition . This space offers an impressive yield in the rapidly evolving suburb of Observatory. Moreover, the surrounding developments, including the new Amazon Headquarters, River Club precinct, Lion Match Factory conversion, and Collingwood residential development, add to its appeal.
Conclusion: A Bright Future Beckons
Collingwood Studios stands not just as a building but as a testament to the resilience and adaptability of commercial property. Its transformation from a dormant textile factory to a bustling hub of innovation mirrors the transformation of Observatory itself. For businesses, entrepreneurs, and investors, Collingwood Studios represents more than an opportunity—it's a promise of a dynamic future and a thriving community.
For more information or to arrange a viewing:
Andrew Dewey
084 561 6161